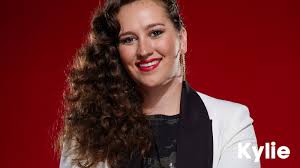 November 3, 2016
For 2010 SRV graduate Kylie Rothfield, it seemed meant to be. "If you believe in fate, that's what it felt like," Rothfield said in an interview with the SRV Journalism...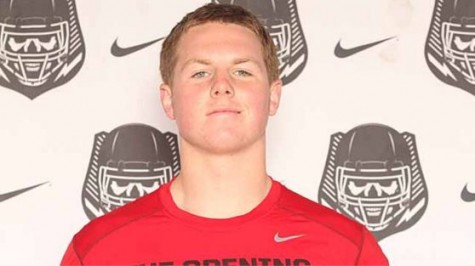 Kyle Batza, Staff writer
March 3, 2016
Kevin Davidson, senior at SRVHS, committed to Princeton University for football on National Letter of Intent day on February 3, 2016, after having verbally committing to UC...
Soon, there will be a calendar here. We're working on it, so be patient!