Where's Wolfie?
Every other week, an image of Wolfie will be hidden in an image on this site.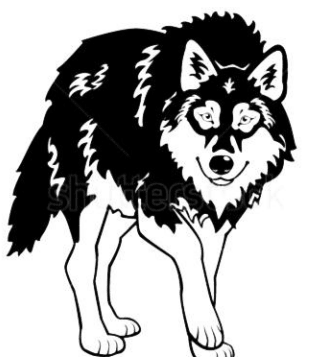 (This is not the wolf you are looking for) If you've found Wolfie, fill out the form linked below. A random winner will be selected on Nov. 15 to win AN AWESOME PRIZE!
Click here to enter!
Sorry, there are no polls available at the moment.
Soon, there will be a calendar here. We're working on it, so be patient!