After months of learning from their rooms and watching teachers Zoom-lecture, students in the San Ramon Valley finally have the opportunity to...
Generation Z, born roughly after the mid-1990s, will represent 10% of eligible voters in the 2020 election, allowing high school seniors who...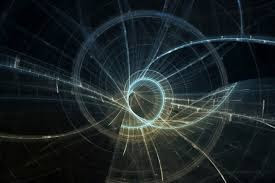 Many people assume that complex theories of science are impossible to understand. But the truth is...