Generation Z, born roughly after the mid-1990s, will represent 10% of eligible voters in the 2020 election, allowing high school seniors who...
Family members, students, and staff everywhere have been trapped inside for months. Dealing with remote learning along with everyone's personal...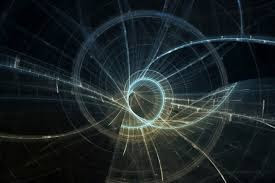 Many people assume that complex theories of science are impossible to understand. But the truth is...