Approximately 52 Fridays ago, we entered quarantine in Danville in order to prevent the spread of the coronavirus. We continued with school...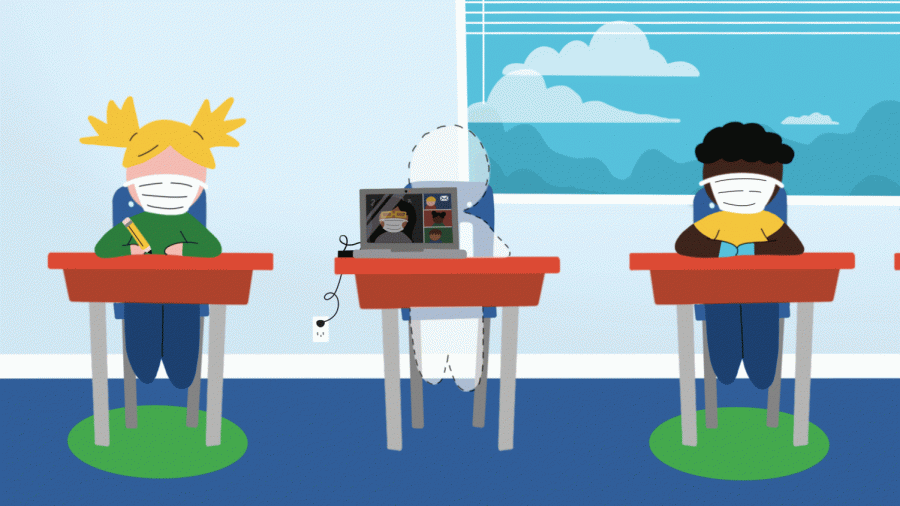 After months of learning from their rooms and watching teachers Zoom-lecture, students in the San Ramon Valley finally have the opportunity to...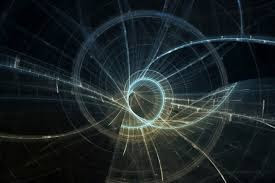 Many people assume that complex theories of science are impossible to understand. But the truth is...